Sending Love Across Borders: How to Send Gifts to Pakistan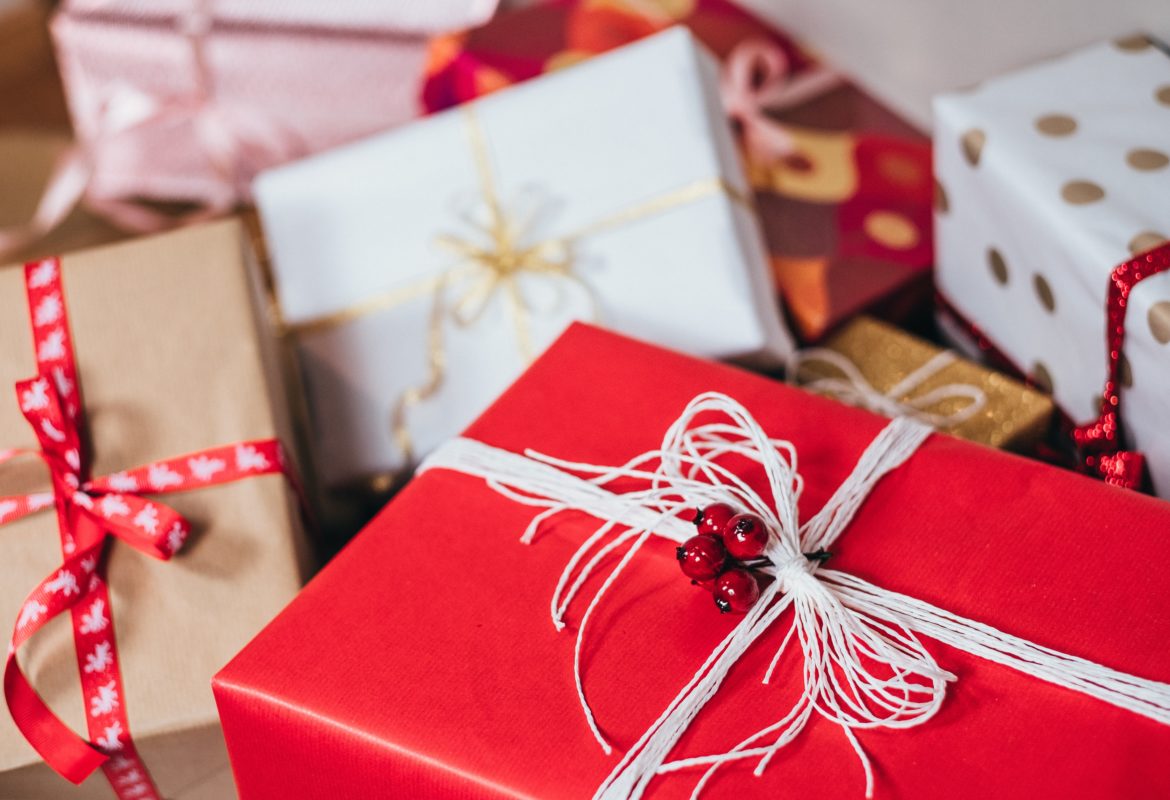 In an increasingly globalized world, our loved ones can be scattered across borders, making it challenging to express our affection on special occasions. Whether it's a birthday, anniversary, Eid, or any other festive moment, sending gifts to Pakistan from abroad can be a heartwarming way to bridge the distance and show your love. Here's a guide on how to make the process seamless and memorable.
1. Online Gift Shops: The digital age has revolutionized gifting. Numerous online gift shops offer a wide range of options, from flowers and chocolates to personalized gifts and handicrafts. Websites like Daraz, Giftoo, and Tohfay.com cater to Pakistan and provide convenient delivery services. Browse through their collections, choose the perfect gift, and place your order with ease.
2. Choose a Reliable Courier Service: Selecting a trusted courier service is essential when sending gifts to Pakistan. Renowned international courier companies like DHL, FedEx, and UPS ensure safe and timely deliveries. They offer various shipping options to suit your needs, whether you require express delivery or are on a budget.
3. Personalization Matters: Personalized gifts have a unique charm. Consider customizing your gift with the recipient's name, a special message, or even a cherished photograph. This adds a personal touch and conveys your love in a more intimate way.
4. Gift Cards and E-vouchers: If you're uncertain about your recipient's preferences, gift cards or e-vouchers from popular Pakistani retailers like Khaadi, Sapphire, or Gul Ahmed can be an excellent choice. This allows them to pick their favorite items.
5. Special Occasion Hampers: Hampers filled with an assortment of goodies such as chocolates, snacks, and small keepsakes are a delightful way to celebrate an occasion. Many online stores offer themed hampers for various festivities, ensuring a memorable and convenient gift.
6. Plan Ahead: International shipping may take some time, so it's crucial to plan your gift delivery well in advance. Be mindful of public holidays and peak gifting seasons to ensure your present reaches its destination on time.
7. Check Customs Regulations: Before send gifts to pakistan, familiarize yourself with Pakistan's customs regulations. Certain items, such as alcohol and some types of food, may be restricted or require additional documentation. Understanding these regulations can prevent delays and ensure a smooth delivery process.
8. Thoughtful Gestures: Include a heartfelt note or a video message expressing your love and best wishes. These small gestures can make your gift even more meaningful.
9. Tracking Your Shipment: Most courier services provide tracking options, allowing you to monitor the progress of your gift in real-time. This can offer peace of mind, knowing exactly when your present will arrive.
10. Embrace the Joy of Giving: Sending gifts to Pakistan is not just about the physical items; it's about the love and thoughtfulness behind the gesture. Embrace the joy of giving and cherish the connection it brings with your loved ones, no matter the distance.
Sending love across borders through gifts to Pakistan is a heartfelt way to maintain and strengthen your relationships. With the convenience of online shopping, reliable courier services, and a touch of personalization, you can make any occasion a memorable and joyous celebration, even when you're miles apart.