Lights, Camera, Gear: Renting Cinema Equipment in Los Angeles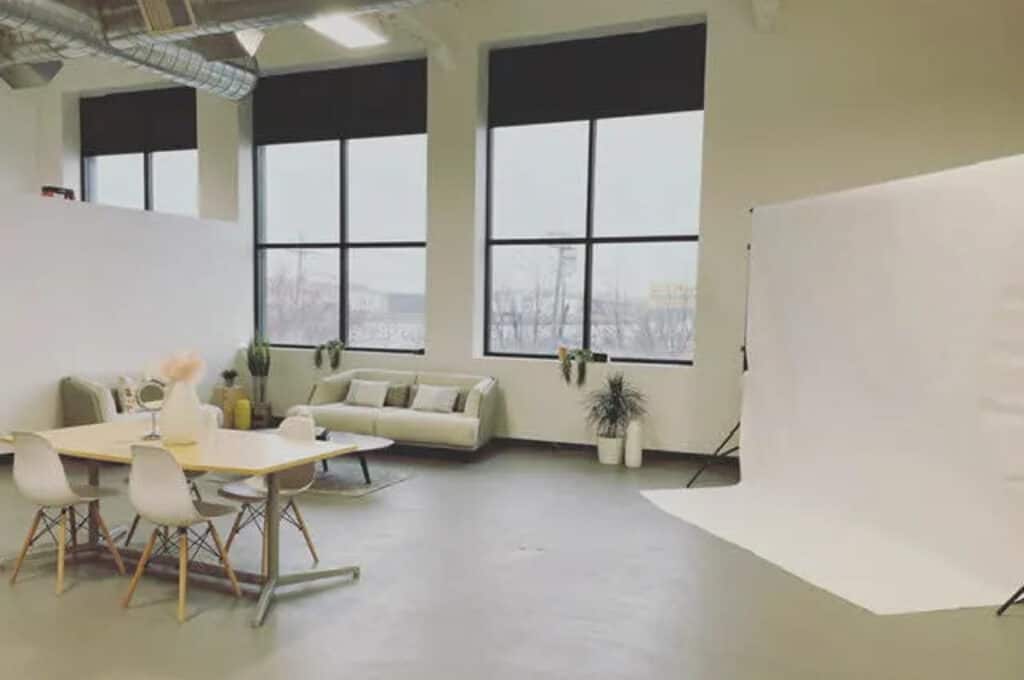 Los Angeles, often referred to as the entertainment capital of the world, is a city where creativity thrives, and dreams become reality on the silver screen. Whether you're a seasoned filmmaker or a budding talent, having access to the right cinema equipment is crucial for bringing your vision to life. Fortunately, the City of Angels is home to a plethora of top-notch cinema equipment rental houses that cater to the diverse needs of the film industry.
ARRI Rental Los Angeles: When it comes to industry-standard camera and lighting equipment, ARRI Rental is a name that shines bright. Their Los Angeles branch boasts an extensive inventory of ARRI cameras, lenses, and lighting gear, allowing filmmakers to achieve exceptional image quality and cinematic excellence.
Panavision: With a legacy spanning decades, Panavision is synonymous with top-tier cinematography. Their Los Angeles location offers a wide selection of high-quality cameras, lenses, and accessories, combined with a commitment to innovation that ensures filmmakers stay at the forefront of technology.
Keslow Camera: Keslow Camera has earned its reputation as a trusted partner for filmmakers. Their rental house in Los Angeles provides a diverse range of cameras and lenses, coupled with personalized service that helps you select the best equipment for your project.
The Camera House: If you're looking for a personalized touch in your equipment rental experience, The Camera House delivers. They offer a unique assortment of cameras and lenses, along with expert guidance to ensure you have precisely what you need for your creative endeavors.
Illumination Dynamics: Lighting is the key to setting the right mood in filmmaking, and Illumination Dynamics is your go-to source for lighting equipment. From advanced LED fixtures to traditional tungsten lights, they provide the tools to craft the perfect atmosphere for your shoot.
Wooden Camera: Wooden Camera specializes in accessories and support gear, making them an invaluable resource for filmmakers. They offer a wide range of camera support systems, follow focus units, and other essential equipment to keep your production running smoothly.
LVR USA: For those exploring cutting-edge virtual production technology, LVR USA is a treasure trove. They offer state-of-the-art virtual production equipment and expertise, helping you bring innovative storytelling techniques to life.
Burbank Audio Visual: Captivating visuals are not enough; top-notch audio is equally essential in filmmaking. Burbank Audio Visual excels in audio equipment rentals, supplying high-quality microphones, recorders, and other audio gear to ensure your project sounds as good as it looks.
Stray Angel Films: Stray Angel Films is a one-stop-shop for filmmakers of all levels, offering a wide range of equipment from cameras and lighting to grip and electric gear. Their affordability and comprehensive inventory make them a favorite among indie filmmakers.
In a city where creativity knows no bounds, having access to the best Cinema Equipment Rentals Los Angeles is pivotal. These rental houses not only offer cutting-edge technology but also bring a wealth of expertise to support your creative journey. Whether you're shooting a blockbuster or an indie gem, Los Angeles provides the tools and resources you need to turn your cinematic dreams into reality. So, lights, camera, gear—let the magic of filmmaking in Los Angeles begin!