Canadian Getaways on a Dime: Low-Cost Vacation Ideas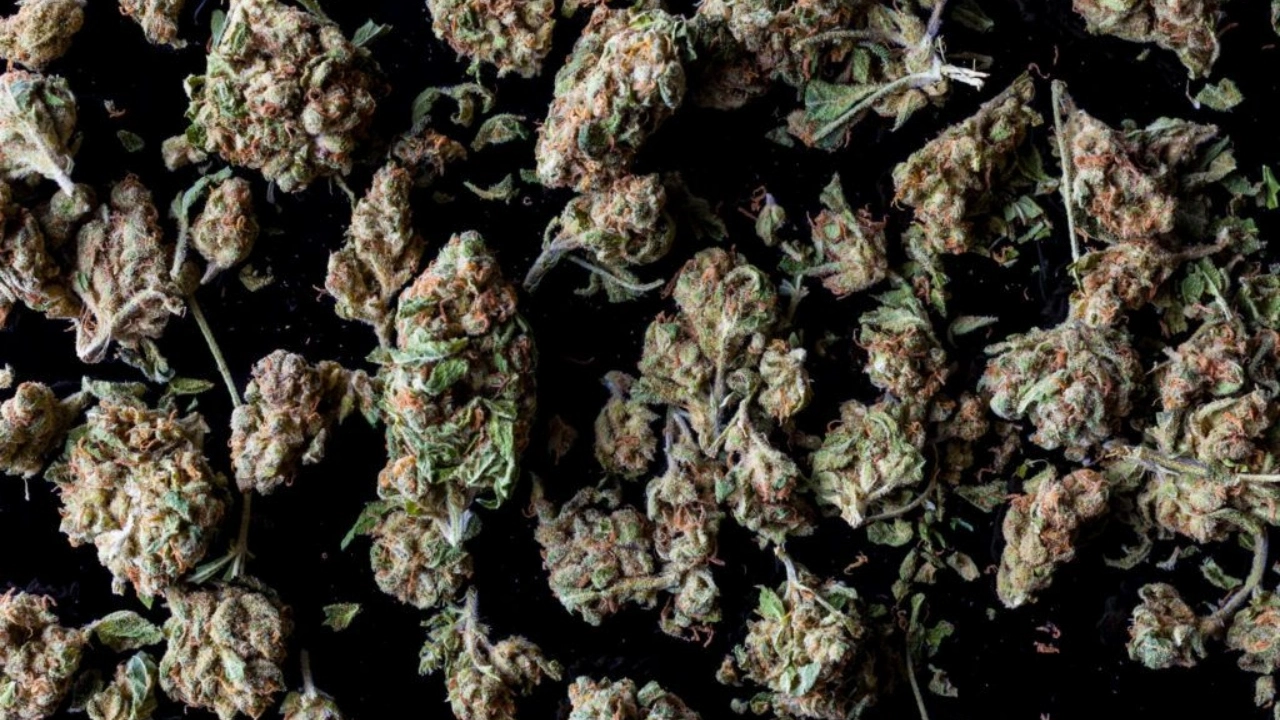 Dreaming of a Canadian getaway but worried about your wallet? Fear not! Canada offers a wealth of low-cost vacation ideas that allow you to experience the country's beauty and culture without breaking the bank. Here are some budget-friendly options for your next Canadian adventure.
1. Explore National Parks: Canada boasts some of the world's most stunning national parks, and many offer affordable camping options. For a minimal fee, you can pitch a tent and immerse yourself in nature. Enjoy hiking, wildlife spotting, and stargazing in these pristine landscapes.
2. Visit Small Towns: While major cities like Toronto and Vancouver are captivating, small towns have their charm and are often more budget-friendly. Consider exploring places like Lunenburg in Nova Scotia or Nelson in British Columbia, where you can enjoy local culture and scenic beauty without the big-city price tag.
3. Take Advantage of Hostels: Canada's hostels provide budget-conscious travelers with comfortable accommodations and a chance to meet fellow adventurers. Whether you're in Montreal, Calgary, or Halifax, you'll find hostels in many cities that won't drain your wallet.
4. Use Public Transportation: Instead of renting a car, rely on Canada's reliable and affordable public transportation. Buses, trains, and subways are readily available in major cities, allowing you to explore without the expense of a rental vehicle.
5. Free Attractions: Canada offers numerous free attractions, such as parks, beaches, and historical sites. Visit iconic landmarks like Niagara Falls or take a leisurely stroll along Vancouver's seawall. Many museums also have free or discounted admission days.
6. Camping Adventures: Canada's wilderness beckons, and camping is a fantastic way to experience it. Campgrounds offer budget-friendly options, and you can even camp in some provincial parks for a small fee. Camping under the stars by a tranquil lake is an experience you won't forget.
7. Explore the Great Outdoors: Canada's vast landscapes are a playground for outdoor enthusiasts. Enjoy activities like hiking, biking, kayaking, and bird-watching, often available at little to no cost. Parks and trails are abundant, and you'll find options for all skill levels.
8. Eat Local and Cheap: Discover the local food scene by indulging in street food and dining at budget-friendly restaurants. Canada offers a diverse range of cuisine, so don't miss the chance to try poutine in Quebec or butter tarts in Ontario.
9. Take Advantage of Discounts: Look for deals and discounts on tours, attractions, and accommodations. Online platforms and travel apps often feature special offers that can help you stretch your low price buds canada.
10. Plan a Road Trip: If you're an adventurous traveler, plan a low-cost road trip. Canada's scenic highways, like the Cabot Trail in Nova Scotia or the Icefields Parkway in Alberta, provide breathtaking views and affordable camping options along the way.
In conclusion, Canada offers a plethora of low-cost vacation ideas for budget-conscious travelers. Whether you're into outdoor adventures, cultural exploration, or simply relaxing in a serene natural setting, Canada has something to offer without emptying your wallet. So, start planning your Canadian getaway on a dime and create lasting memories without the financial stress.